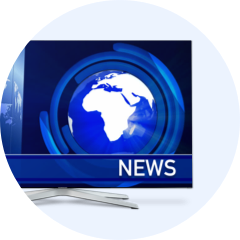 TV Spot
Each weekday, your 30-second spot appears during Eyewitness News on KBAK between 5-7am PT.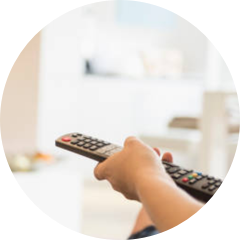 Viewership
Bakersfield is ranked the 126th largest market in the U.S., with an average 5,000 viewers tuning into Eyewitness News on KBAK every day.
Proof of Performance
You will receive a campaign summary within 14 days of your ads airing.