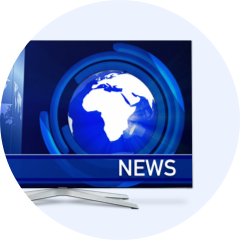 TV Spot
Each weekday, your 30-second spot appears during KEYT News Channel 3 in the Morning between 5-7am PT and during KCOY 12 Central Coast News between 5-7am PT.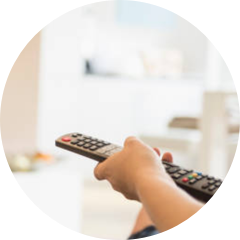 Viewership
Santa Barbara / Santa Maria / San Luis Obispo is ranked the 124th largest market in the U.S., with an average 12,000 viewers tuning into News Channel 3 in the Morning and 12 Central Coast News every day.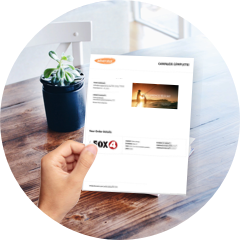 Proof of Performance
You will receive a campaign summary within 14 days of your ads airing.