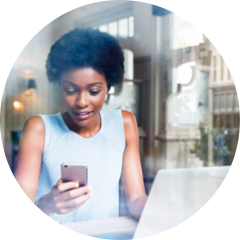 Consumer Type Campaign
Using Google data about users' browsing history (websites they've visited recently, products they've clicked on, their responsiveness to similar-themed ads and more), Addy is able to identify consumers with an expressed interest in buying a home and target your banner ad exclusively to these users.

Unlike targeting by website, where ads appear on a specific site, targeting by users means your banner ad will display wherever your interested users are online.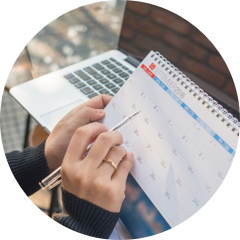 Monthly Impressions
Impressions are measured per month, and are delivered throughout the duration of your campaign. We do our best to ensure even pacing; please refer to the Key Dates section to see if we predict a pacing issue based on your selected dates.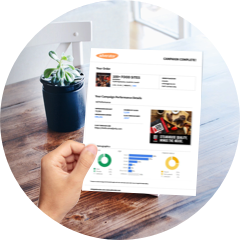 Proof of Performance
You get real-time access to a dashboard with daily updates on how many times your ad has been seen, how many people have clicked on it, plus demographic info on the audience your ad is reaching and more.